Privacy Policy
General Data Protection Regulation
Northern Alarms collects personal data of people and businesses we work with to carry out its services. We are committed to ensuring your privacy and all collected data is secure and protected.
What information we collect
Name and job title
Contact information, telephone, email address etc
Home and / or business address.
Why we collect personal information
We use this your data to contact you about the services we offer, arrange surveys to your home or business premises. We also may need to contact you to update you of the your current services and notify you of any upcoming changes to said services.
Our web site does not use cookies.
No cookies or other means of tracking software is used by our web site
How your information is kept safe
The information is kept safe on secured electronic devices and locked filing cabinets with procedures in place to protect your data from being accessed without justification.
We do not sell any of your personal data to third parties.
We may disclose information about you if we are required by law or legal process to law enforcement authorities or government officials.
We may disclose information to comply with applicable law and in the investigation of suspected or actual illegal activity.
We may disclose information to protect our own legal rights, property and services.
Your rights
The right to access the personal information we hold about you
The right to request inaccurate information be amended or any data we have be securely deleted and removed from our systems
The right to complain to the Information Commissioner's Office
If you have any queries regarding our privay policy or would like to know more about the the data we hold please contact Geoff Huyton by email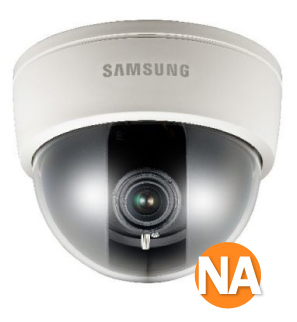 Contact Details
Tel: 0800 069 9350
Email: info@northernalarms.co.uk

Hewitt House
Hewitt Business Park
Orrell
Wigan
WN5 7XA