Wireless Security Systems
Northern Alarms Digital Wireless Alarm Systems are one of the most high tech on the market today. Fully compliant and graded to Pd6662 regs class 6.
Wireless Alarms Wigan
Protect your home and business property with a modern wire free alarm system from Northern Alarms.
Our wireless burglar alarms are professional quality and quick to install.
A wireless burglar alarm system from us will help secure and protect your belongings but won't leave you with unsightly wires in your home.
Also systems come complete with digital communications and two way speech built in for audio verification.
True radio detection devices, e.g. pirs, contacts, panic buttons, vibration detection, key fobs/fire detection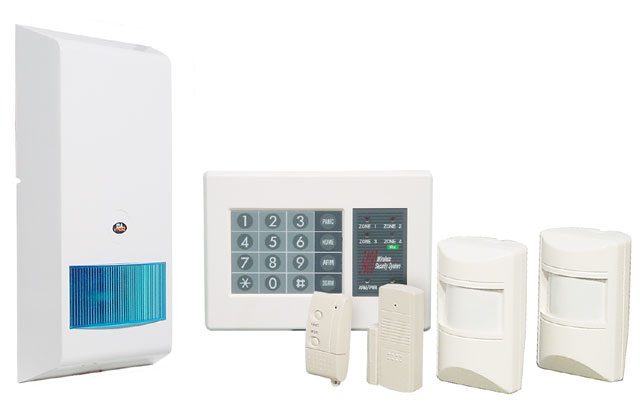 Contact Details
Tel: 0800 069 9350
Email: info@northernalarms.co.uk

Hewitt House
Hewitt Business Park
Orrell
Wigan
WN5 7XA